Welcome to Animal Care Center of Mount Vernon, Washington
Providing quality care for your beloved pets — today and for a lifetime.
VETERINARY APPOINTMENT
Hello from the Animal Care Center of Mount Vernon WA. We know you have many options when it comes to providing veterinary care for your pets, but we'd like to take a minute to show you why we think we're your best bet for comprehensive, expert, and compassionate pet care in Northwest Washington state.
We understand that your pets are more than just animals; they are cherished members of your family. That's why we are dedicated to providing the highest quality care and expertise to ensure the health and happiness of your furry friends.
Our compassionate team of veterinary professionals is committed to delivering exceptional services and educating our clients on how to keep their pets healthy year-round through good nutrition and exercise.
This is Quality Care You Can Trust
When it comes to the health of your pets, we believe in delivering nothing but the best. Our state-of-the-art facility is equipped with the latest advances in veterinary technology, allowing us to provide accurate diagnoses and effective treatments across a wide range of veterinary services.
Whether your pet requires a routine check-up, preventive care, surgery, or specialized treatment, our skilled veterinarians and staff are here to offer the highest standard of care.
Expertise and Commitment
Our team of highly skilled and trained veterinary professionals possesses a wealth of knowledge and experience in the field of animal care. With our team's expertise, we can diagnose and address a wide range of health issues and provide tailored treatment plans for each individual pet. We understand that every animal is unique, and we take the time to listen to your concerns and develop personalized solutions.
Education for Healthy Lives
At the Animal Care Center, we believe that education is key to ensuring the well-being of your pets. We are dedicated to empowering our clients with the knowledge and tools they need to make informed decisions about their pets' health.
Our team is always ready to answer any questions you may have and provide guidance on proper nutrition, exercise routines, and preventive care measures. By working together, we can help your pets and companion animals lead happy and healthy lives.
Loving Care for Every Pet
Above all, we recognize the importance of treating every animal with love, compassion, and respect. We strive to create a warm and welcoming environment where both you and your pets feel comfortable and at ease.
Thus, from the moment you step through our doors, you can expect a friendly smile and a personalized approach to care.
Whether it's a routine check-up or a complex surgical procedure, we treat each pet as if they were our own.
Our Skagit County veterinary clinic is ready to serve you.
We can't wait to meet you and your pet!
If you're looking for a veterinary practice that prioritizes the quality of care, expertise, and a commitment to educating clients, look no further than the Animal Care Center of Mount Vernon.
Our dedicated team is ready to provide exceptional care for your pets and guide you every step of the way.
Contact us today to schedule an appointment and experience the difference that compassionate and comprehensive veterinary care can make in the lives of your furry family members.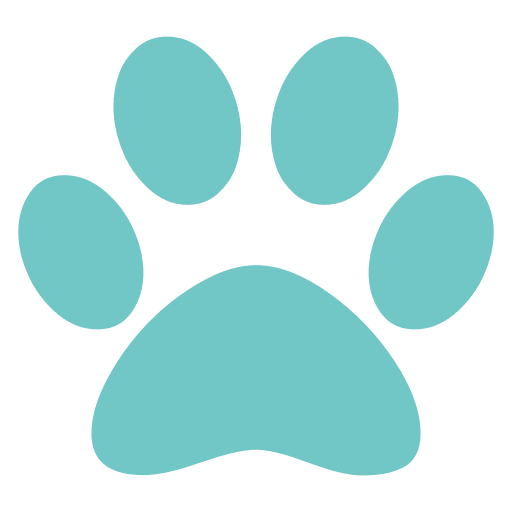 MEET OUR TEAM
Dr. Angela Gossom heads up our team at the Animal Care Center, she and our staff look forward to serving you and your pets.

AAHA ACCREDITED
Animal Care Center is proud to be accredited by the American Animal Hospital Association.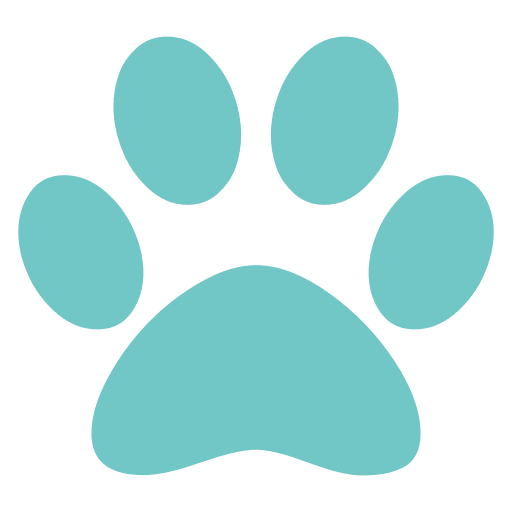 OUR SERVICES
Animal Care Center provides professional and trusted services, from vaccinations to advanced surgical procedures.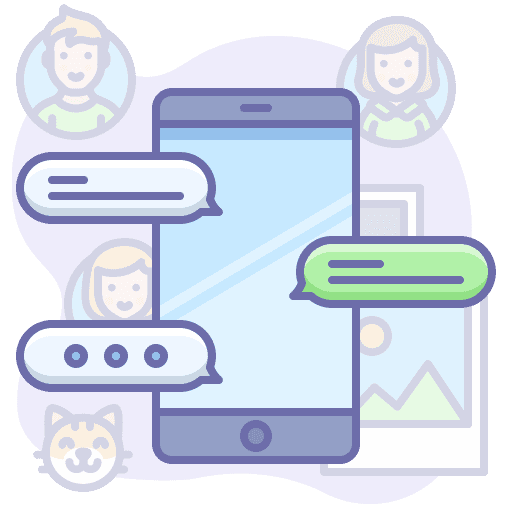 Download our app and connect with us on PetDesk!
Keeping up with your pet's health from your mobile device has never been easier! With our new app, you'll have all of your pet's health information in the palm of your hand. Plus, you'll be able to communicate with us much easier. You'll be able to:
Request Appointments 24/7
Receive Automatic Reminders
Save Notes, Pics, and Much More
Your Pet's Free Organizer App
Have questions about our new app? Our contact information can be found on the bottom of this page!
ABOUT US
Animal Care Center is proud to serve the Mount Vernon, WA area for everything pet-related. Our veterinary clinic is headed up by Dr. Angela Gossom, who is a licensed, experienced Mount Vernon veterinarian.
If you want someone who truly cares about your fur baby and puts them first, just like you do, this is the place to take your pets.
Highly recommend these guys. Caring and kind is an understatement. Only vet we use, best vet we have ever used.
My home away from home when it comes to taking care of my animals because they treat you like family.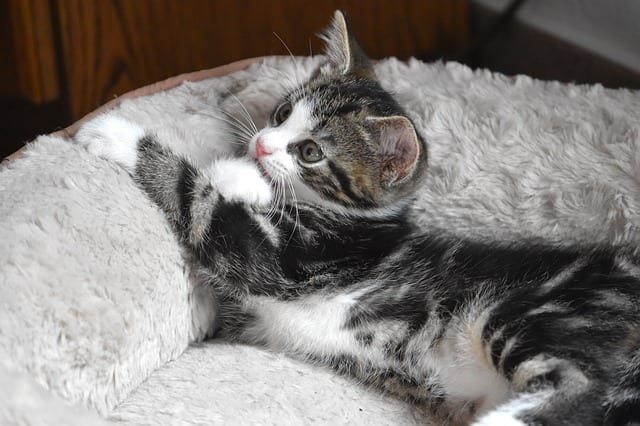 Save money and protect your pet with our Pet Wellness Plans.
Our Care Companion Plan™ sets a precedent. Essential care is neatly packaged into pay-monthly plans that ensure each pet receives above-and-beyond attention. As your furry family members age, the plans change to fit their specific needs. We keep track of payment, recommend plan changes, and update you about upcoming exams and treatments often and with transparency. Truly, it comes down to doing what's best for the pets. That's what it's all about.
When your pet deserves the very best…
Turn to the Animal Care Center! With over 30 years of valuable experience in our corner, trust that your pet's health is in skilled hands. Schedule an appointment today for all your furry friends healthcare needs.

Our Hours
Mon-Fri: 8:00 am – 5:30 pm
Sat: 8:00 am – 5:00 pm
Sun: Closed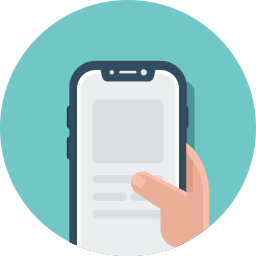 Request an appointment online!
Did you know you can save time and simply request an appointment online?
Click the button below to get started.