Professional facility with innovative equipment
Animal Care Center uses the latest techniques and methods in veterinary medicine. As more technology is released, the more knowledge, tools, and skills we add to our hospital and team.
Trust the health of your pet in our capable hands by scheduling an appointment today.
PREVENTATIVE CARE
Immunizations
Parasite Control
Spays/Neuters
Pet Nutrition
Microchipping
PRIMARY CARE
Internal Medicine
In-House Pharmacy
In-House Cytology
Dermatology
Dental prophylaxis, including extractions and full digital dental x-ray
EXTENDED CARE
End of life decisions
Chronic Illness treatment
Adult/Senior wellness
Specialty Referral Services
ADVANCED CARE
Soft Tissue surgery
Intensive and critical care
Obstetrics: In-house ultrasound
Ophthamology
Urology
In-house endoscopy procedures
Allergy testing and treatment
When your pet deserves the very best…
Turn to the Animal Care Center! With over 30 years of valuable experience in our corner, trust that your pet's health is in skilled hands. Schedule an appointment today for all your furry friends healthcare needs.

Our Hours
Mon-Fri: 8:00 am – 5:00 pm
Sat: 9:00 am – 5:00 pm
Sun: Closed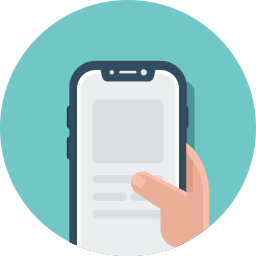 Request an appointment online!
Did you know you can save time and simply request an appointment online?
Click the button below to get started.