Our team is committed to educating our clients on how to keep your pets healthy year round with good nutrition and exercise. Animal Care Center stays on top of the latest advances in veterinarian technology and above all, remembers that all animals and pets need to be treated with loving care in every check-up, procedure and surgery.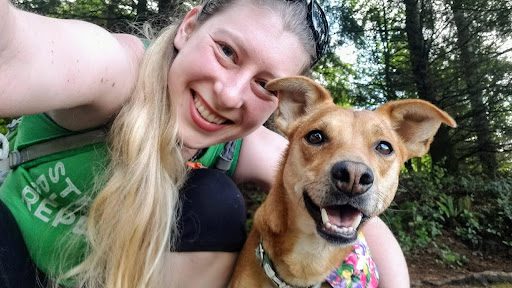 DR ANGELA GOSSOM
Principle Doctor
A northwest native; she grew up on San Juan Island and still loves going home. Angela gets in her recreation playing with her pets including a small mixed dog (from her first surgery rotation in vet school), two cats, and two guinea pigs! A hard worker with high energy Angela enjoys working on her house, landscaping, hiking, kayaking, and numerous other outdoor activities when she can. At WWU she was co-captain and Commodore of the sailing team going to nationals 3 of 4 years! 
Western Washington University; BS in Environmental Science, minor in Chemistry 
Washington State University Veterinary School; DVM 2019. Go Cougs!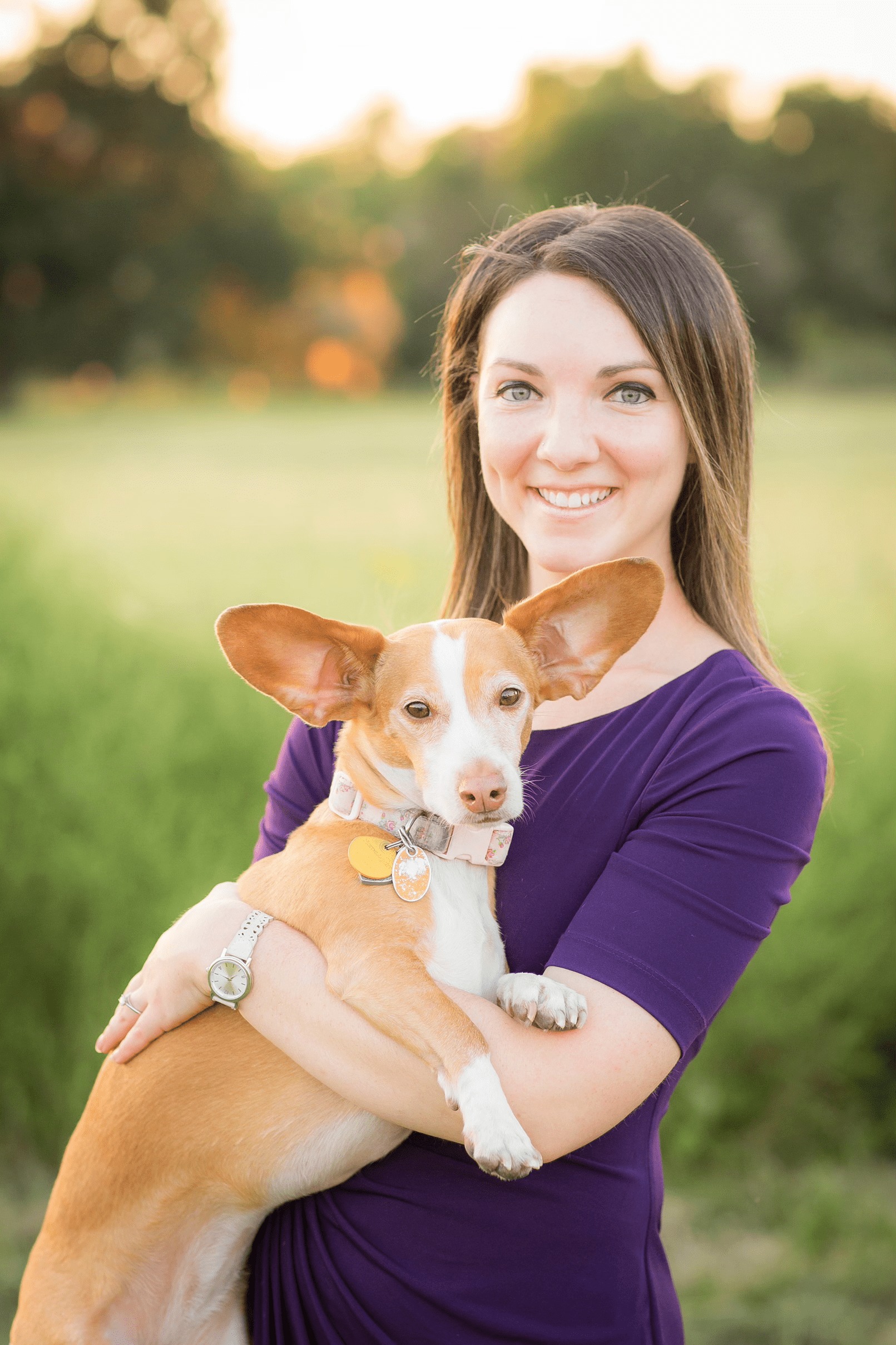 Dr. Jessica Lipstate
Associate Doctor
Dr. Jessica Lipstate joined our team in August 2021. She grew up in Las Vegas, Nevada. After graduation, she attended The University of California Merced where she received her bachelor's degree in human biological sciences with an emphasis in molecular biology. There she co-authored a research paper on carbon nanotube scaffoldings and its application in human nerve growth. After graduation she decided to pursue her passion and attended veterinary school at St. Matthew's University on the beautiful island of Grand Cayman. During her studies she received numerous awards such as the Pfizer Anatomy and Physiology Awards. She finished her clinical year at the University of Minnesota Veterinary College. Dr. Lipstate graduated at the top of her veterinary class as the valedictorian. Upon completion of her final year of veterinary school she was selected for internship in small animal internal medicine and surgery at Oklahoma State University.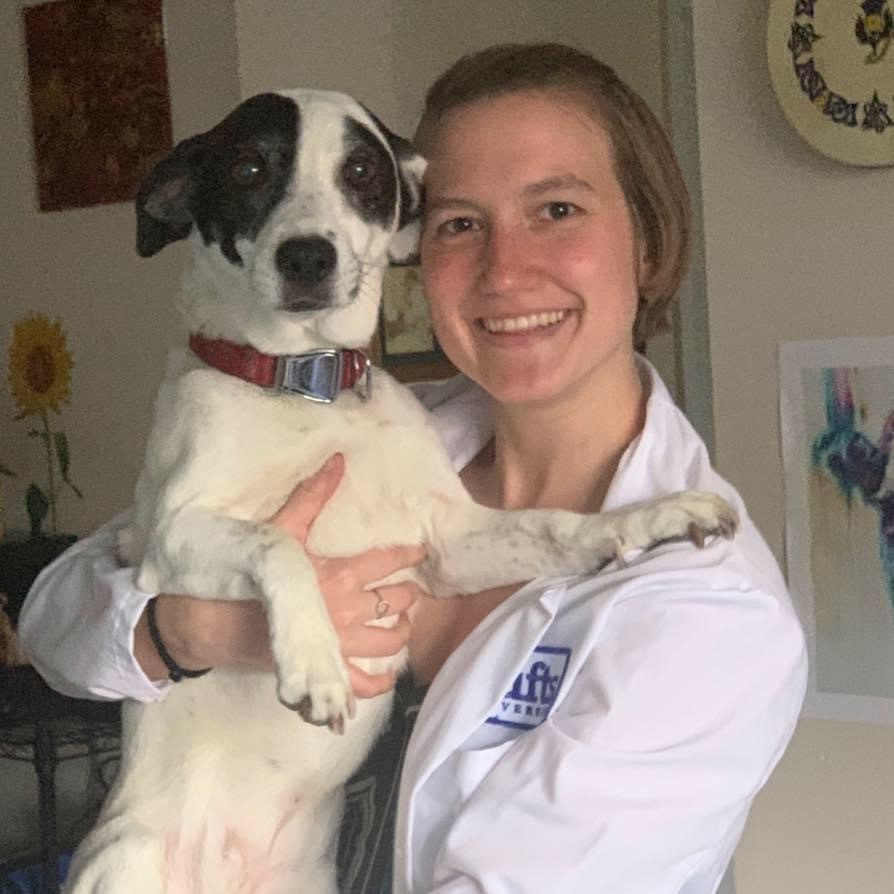 Dr. Erin Horn
DVM
Erin was born and raised in Ocala, Florida (horse capital of the world). She was a member of the FSU marching and pep bands. Go 'Noles! After veterinary school in Massachusetts, she returned to the south east to be closer to family, where she practiced veterinary medicine in Atlanta Ga. In June 2022, she relocated to Whidbey Island to be with her significant other. Dr. Horn is ecstatic to enjoy the peaks and craft beers of the PNW. Currently, she does not have any pets, but is hoping to change that after getting settled into her new home.
Florida State University: BS in Biology; minor in chemistry and sociology
Cummings School of Veterinary Medicine at Tufts University; DVM 2021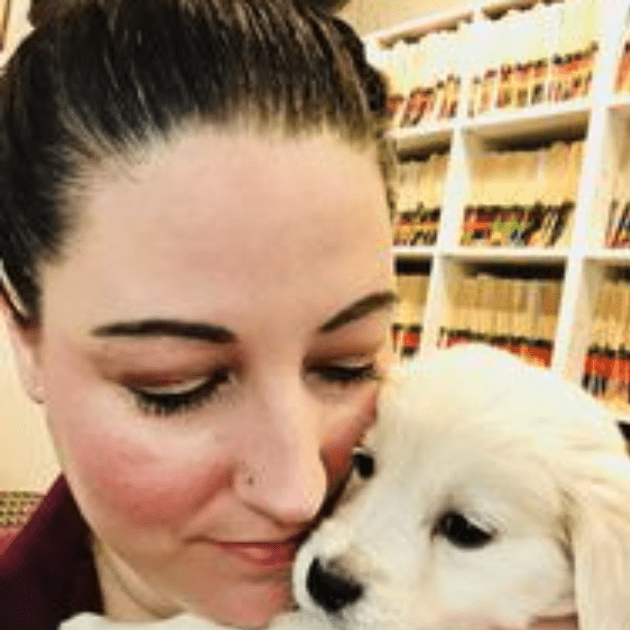 DESTINY
Practice Manager
Destiny joined ACC in 2016 and has enjoyed working in various parts of the hospital to further her passion for learning and animal care. In her free time, she enjoys her time with family, friends and her 4 dogs!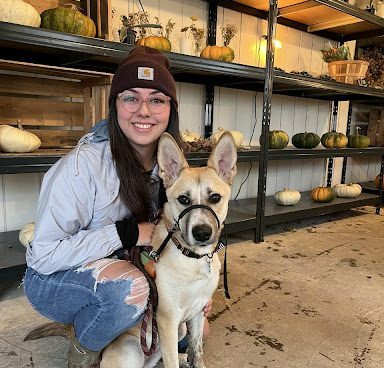 CHLOE
Veterinary Technician Student
Chloé is one of our Veterinary Assistants here at ACC. She is currently attending Penn Foster to earn her Veterinary Technician Degree. She enjoys kayaking, hiking, and playing with her pup Annabel.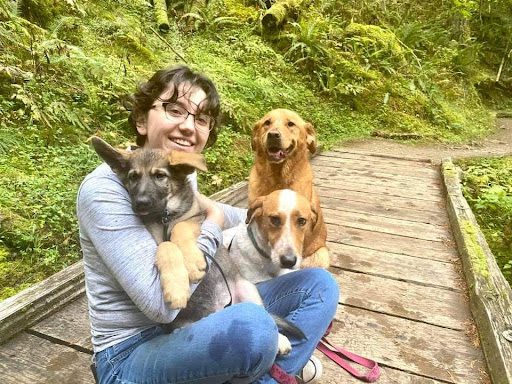 TALEAH
Veterinary Receptionist/Assistant
Hello! My name is Taleah and I have been with the Animal Care Center since August of 2020. I was born and raised here in Skagit County all my life and specifically live in Concrete! Growing up, I lived on a farm with many different animals and participated for many years in the Skagit County 4-H program which gave me my love for animals and helped prepare me for the field I am in today. After graduating 4-H and High School, I attended the PIMA Medical Institute of Seattle where I attained my certification as a Certified Veterinary Assistant. After I finished attending college, I married, got a couple of dogs, cats, and Sierra my 31-year-old Quarab mare. We all love exploring the beautiful land we are surrounded by, specifically, walking along the Skagit River where we spot lots of squirrels, deer, elk, and Bald Eagles! I love being a member of the Animal Care Center team, assisting the amazing doctors, and helping all the dogs and cats that come into our care.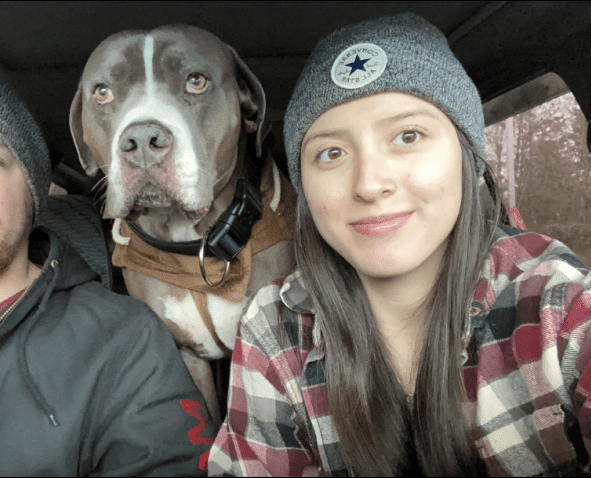 Melody
Receptionist
My name is Melody and I've been a receptionist for a few years coming up and am glad to be a part of the ACC team. In my free time I am being a mom and I enjoy watching movies.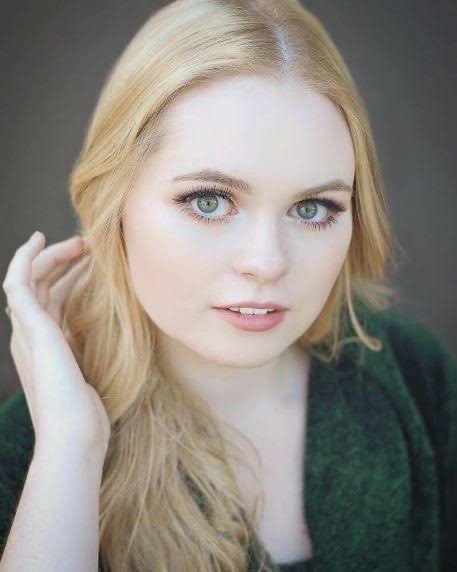 Mackenzie
Receptionist
Hello! My name is Mackenzie and I am thrilled to be a part of the Animal Care Center team! I went to Central Washington University where I  studied in the BFA musical theatre program. I moved here with my husband a few years ago from the east side of the mountains and have worked in many different fields including bridal, teaching theatre, and working as Cinderella with Enchanting Events. I love all things, music and Disney! When I'm not working, you'll find me snuggling with my corgi, Arthur, and my cat, Susan, or performing in a show. I can't wait to meet your fur babies!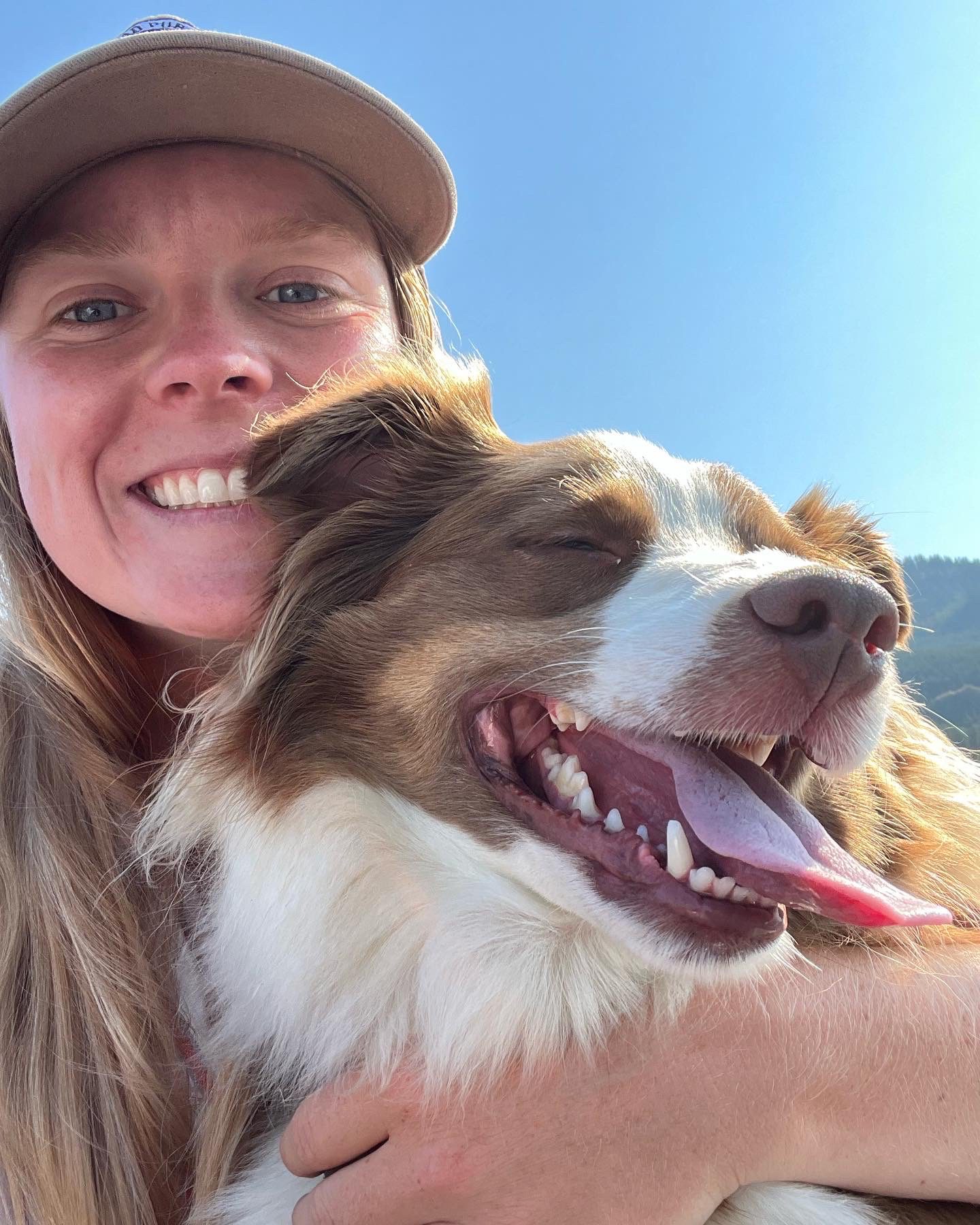 Tinnera
Veterinary Assistant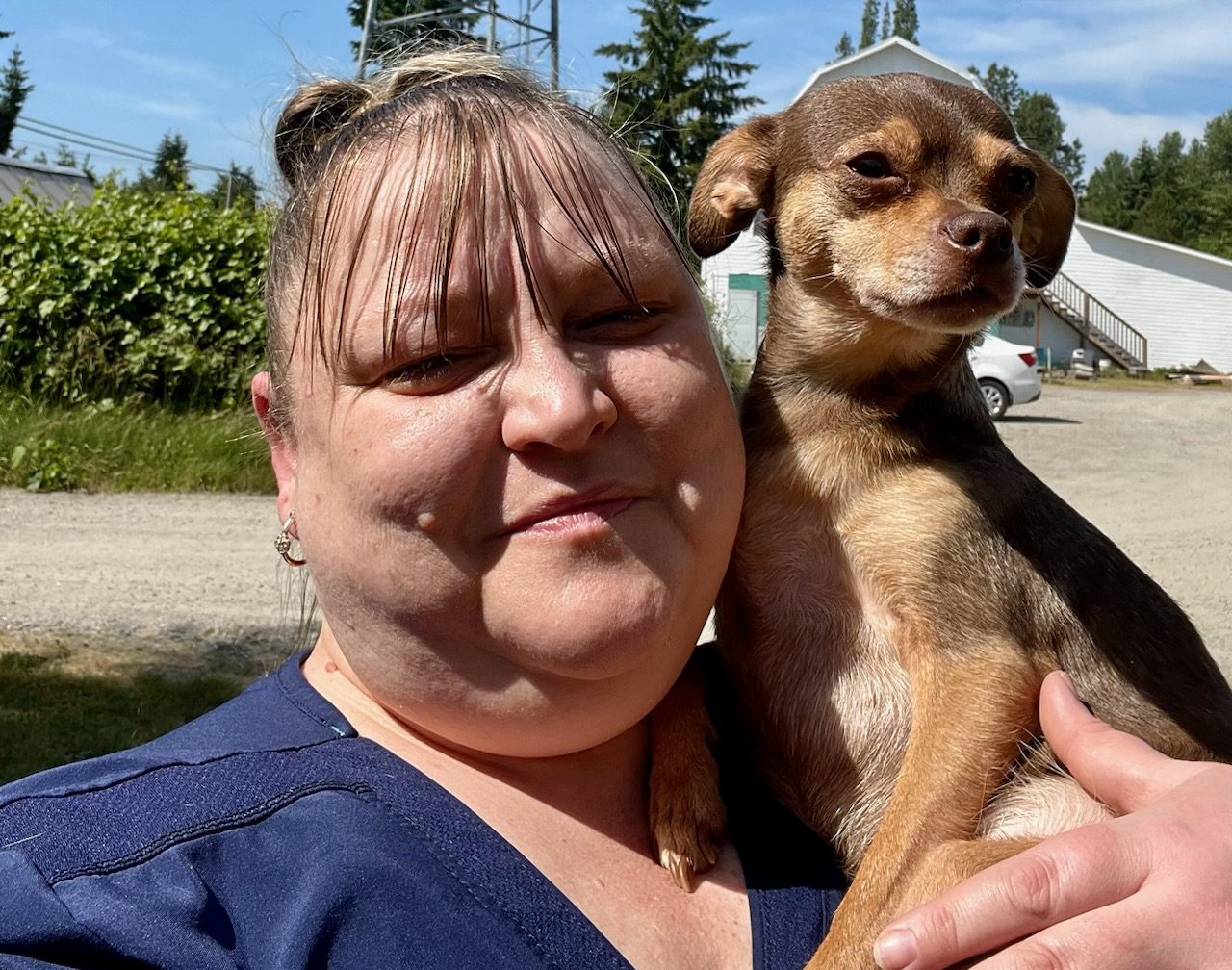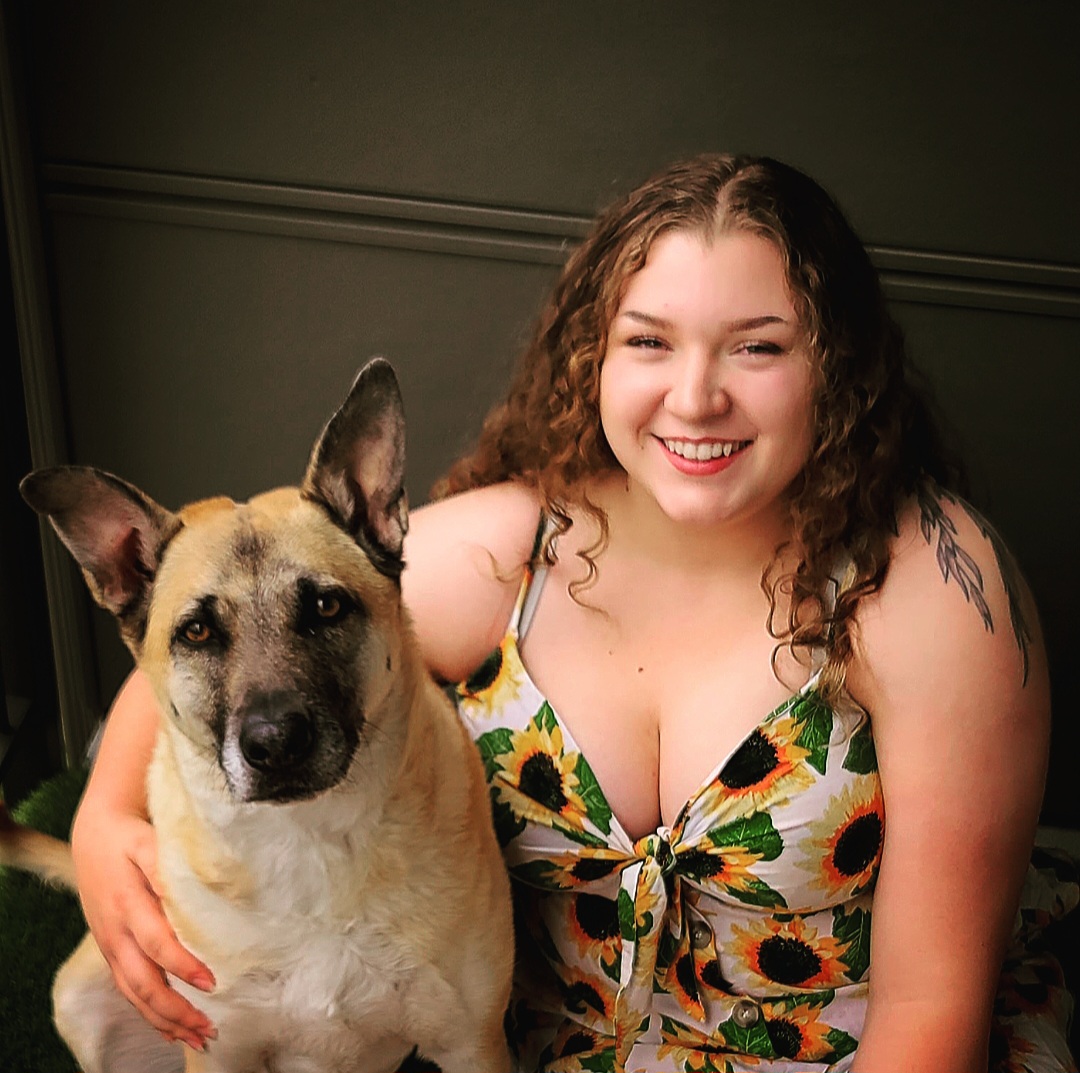 When your pet deserves the very best…
Turn to the Animal Care Center! With over 30 years of valuable experience in our corner, trust that your pet's health is in skilled hands. Schedule an appointment today for all your furry friends healthcare needs.

Our Hours
Mon-Fri: 8:00 am – 5:30 pm
Sat: 8:00 am – 5:00 pm
Sun: Closed
[gravityform id="2" title="false" description="false"]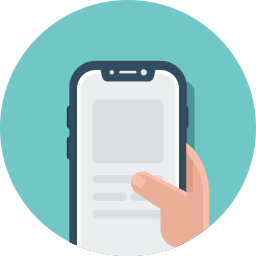 Request an appointment online!
Did you know you can save time and simply request an appointment online?
Click the button below to get started.