Our team is committed to educating our clients on how to keep your pets healthy year round with good nutrition and exercise. Animal Care Center stays on top of the latest advances in veterinarian technology and above all, remembers that all animals and pets need to be treated with loving care in every check-up, procedure and surgery.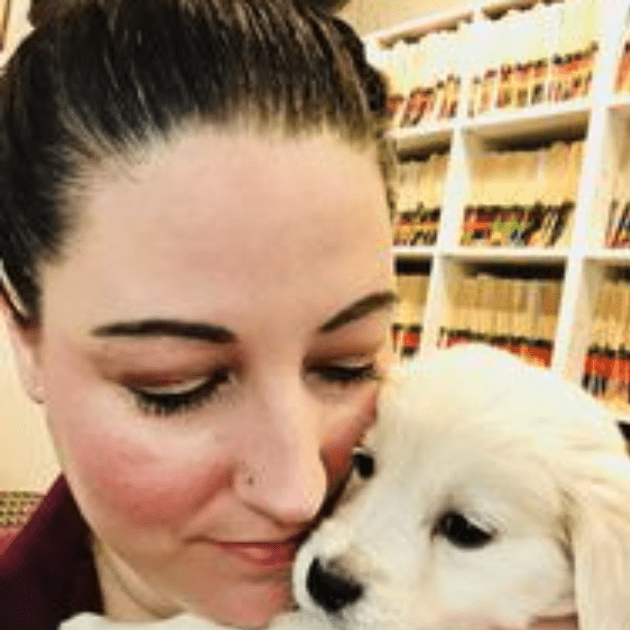 DESTINY
Receptionist
Bio coming soon!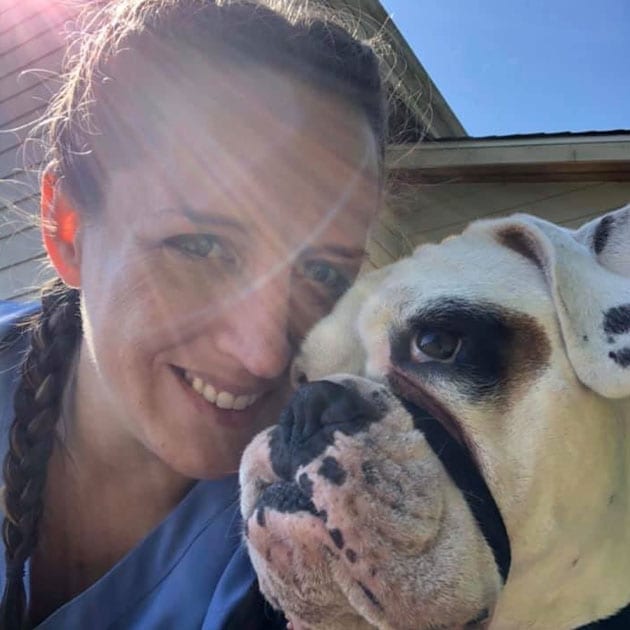 SARAH
Veterinary Technician
Sarah is currently finishing her Bachelor's degree at Purdue. Sarah loves smushy-faced dogs, traveling to tropical destinations, and kayaking. Her favorite thing about the veterinary field is making a difference all-around.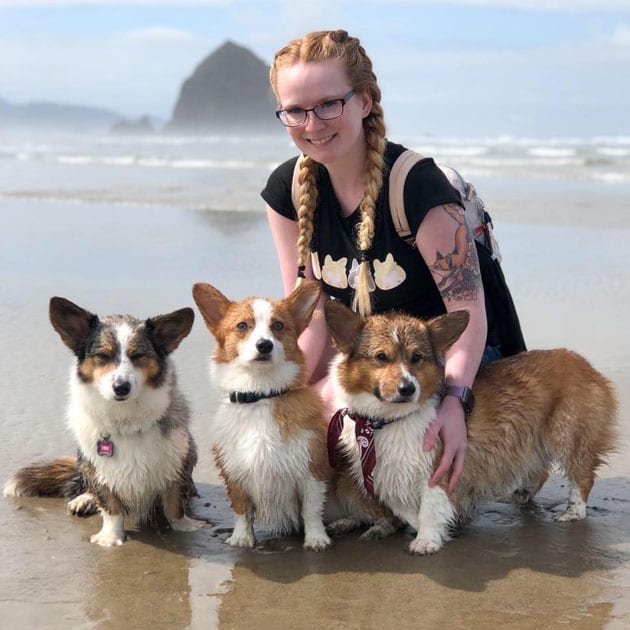 HALEY
Veterinary Assistant
Haley is currently attending Penn Foster to earn her Veterinary Technician Degree! She loves hiking, playing video games, and cuddling with her dog. Her favorite part about working in veterinary medicine is being able to help the pets.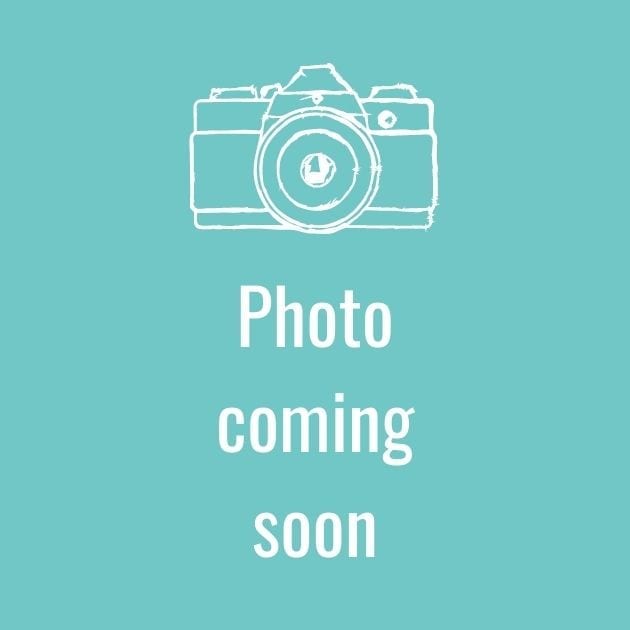 TALEAH
Veterinary Assistant
Bio coming soon!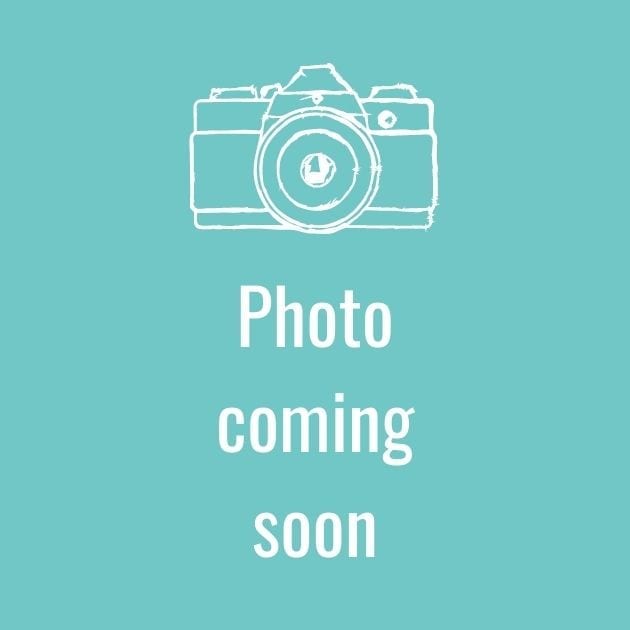 KEN
Veterinary Assistant
Bio coming soon!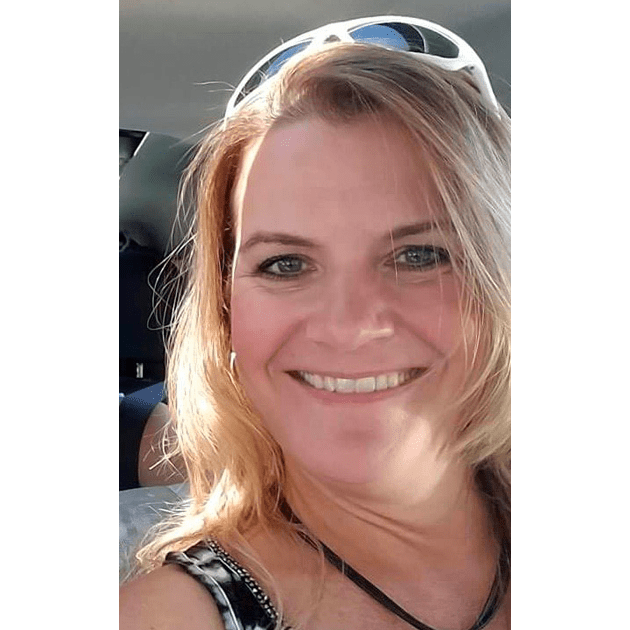 MARY
LVT
Mary joined the Animal Care Center family in December of 2018. Mary graduated from Pierce College in 1987. She has worked in a variety of veterinary settings from private practice to shelter medicine. Her passion is private practice, ensuring the health of each pet, and being an integral part of the human-animal bond. Mary's pet family include Theodore the cat and Tootsie Pop the dog!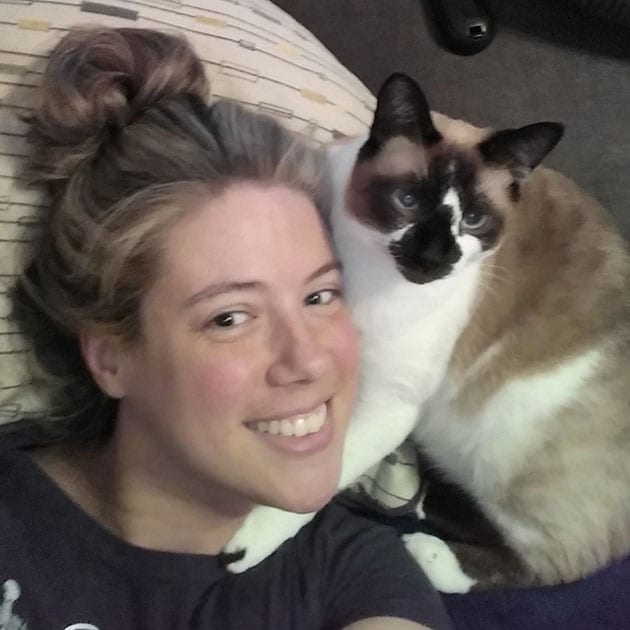 MARTINE
LVT
Martine has been in the animal field in some respect for over 20 years. She became a Licensed Technician in 2009. She currently works full time as an Emergency and Critical Care Nurse. She is working towards her Veterinary Technician Specialty in ER/ICU medicine as she fell in love with the department over 13 years ago. Martine is excited to be part of the ACC family part-time! It provides another avenue in the veterinary field for her to continue learning and growing. She has enjoyed getting to know some of the ACC families and their amazing fur children. Martine may not have much u201coffu201d time, but when she does, she enjoys spending time with friends & family, snuggling with her fur children, and working her direct sales business.
When your pet deserves the very best…
Turn to the Animal Care Center! With over 30 years of valuable experience in our corner, trust that your pet's health is in skilled hands. Schedule an appointment today for all your furry friends healthcare needs.

Our Hours
Mon-Fri: 8:00 am – 5:00 pm
Sat: 9:00 am – 5:00 pm
Sun: Closed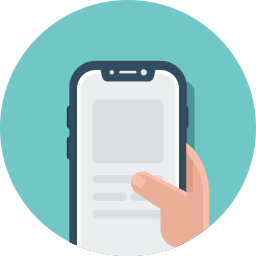 Request an appointment online!
Did you know you can save time and simply request an appointment online?
Click the button below to get started.