Our team is committed to educating our clients on how to keep your pets healthy year round with good nutrition and exercise. Animal Care Center stays on top of the latest advances in veterinarian technology and above all, remembers that all animals and pets need to be treated with loving care in every check-up, procedure and surgery.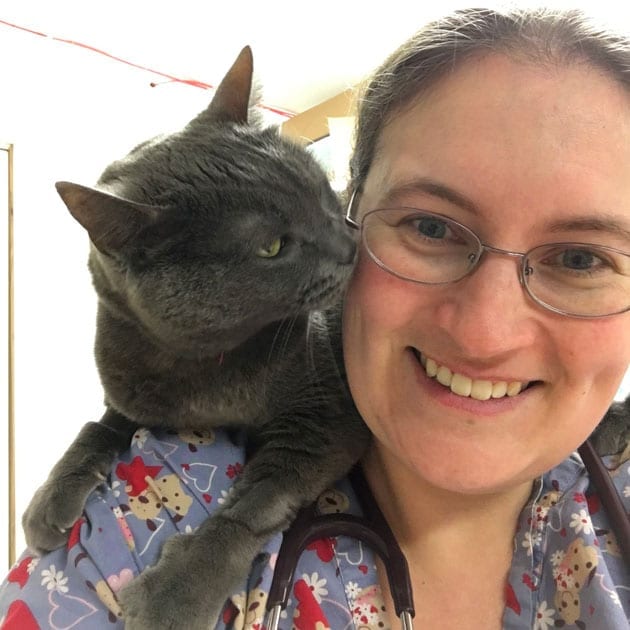 DR. LESLIE KASPER
Veterinarian
Dr. Kasper graduated from Washington State University in 2005. Since then she has worked in a variety of aspects of veterinary medicine including small animal clinical medicine, agricultural herd health, teaching veterinary technician students, and most recently animal welfare. Dr. Kasper's favorite part of clinical medicine is interacting with the clients and partnering with them to provide the best care possible for their four-legged family members.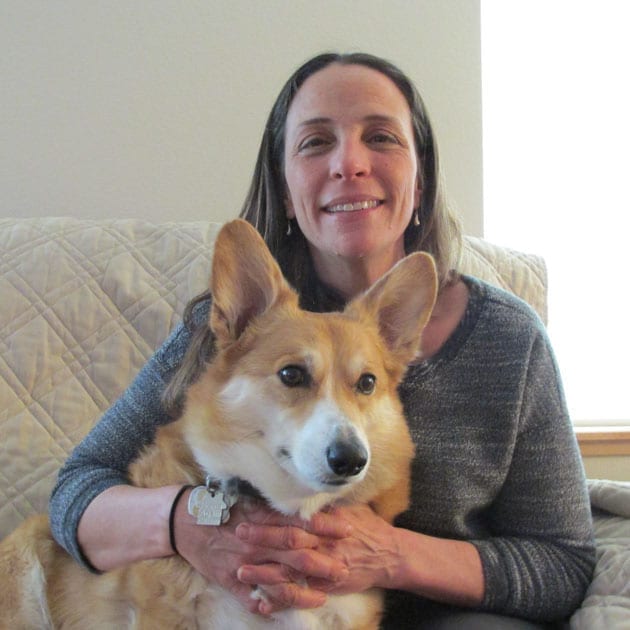 DR. SOFIA KALKSTEIN
Veterinarian
Dr. Sofia is a native of Brooklyn, New York and received her DVM from Colorado State University in 1995.  She enjoys working with a variety of species and will treat pets with fur, feathers, or scales. She considers canine and feline internal medicine especially rewarding part of her job and enjoys surgery as well. Away from the hospital, Sofia loves spending time with her children, Julia, Natalie and Josh as well as her dogs, a Chihuahua named Gordito a second Chihuahua named Pi, a Pit bull named Taz, and a Corgi named Dobby. True to her New York roots, Sofia loves cooking and eating great food, but she loves the Rocky Mountains and all they have to offer.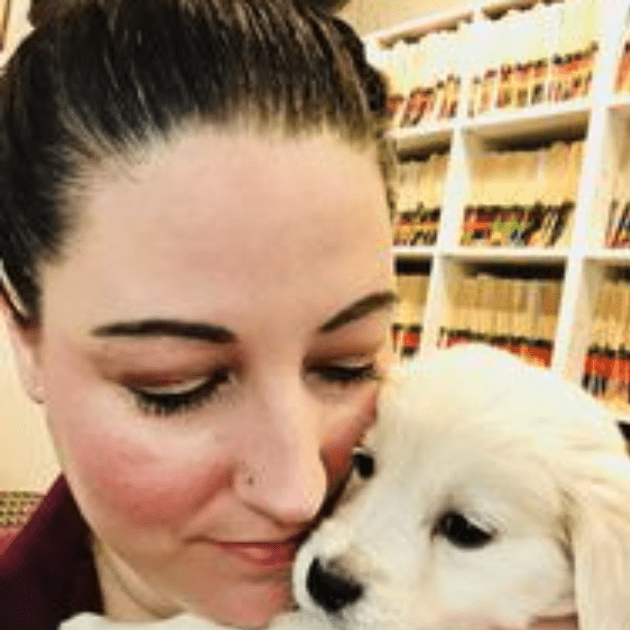 DESTINY
Receptionist
Destiny joined the Animal Care Center in 2016. In her free time, she enjoys spending time with her family and 4 dogs.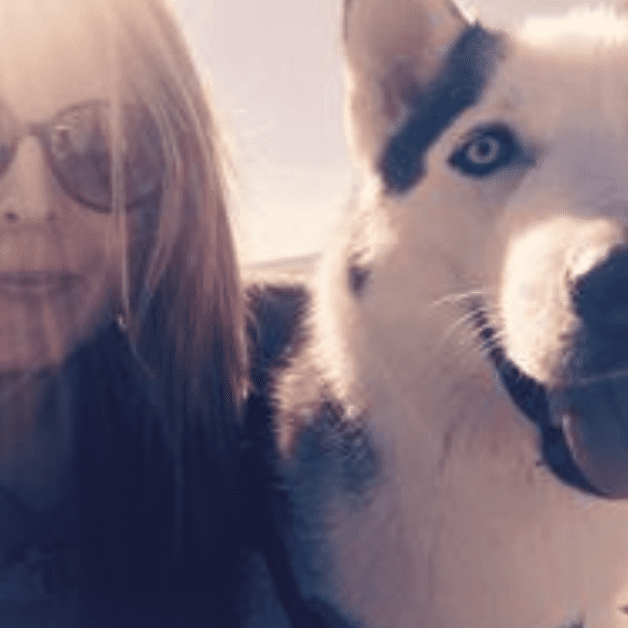 BRITTANY
Veterinary Assistant
Brittany is a veterinary assistant who joined the Animal Care Center family in 2013. Your pet can look forward to meeting her when they need vaccines, surgery or just a routine check-up. In her free time, she enjoys hiking with her husky, Mack.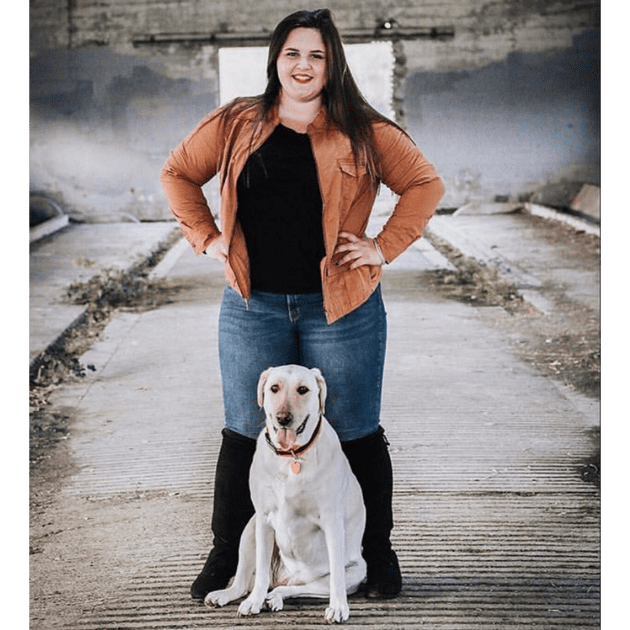 KAITLYN
Receptionist
Kaitlyn joined the Animal Care Center family in August of 2018 as a receptionist. Kaitlyn will be graduating from Skagit Valley College in June of 2019 and starting a new associates degree in business. She loves getting to know every pet and pet parent who belongs to the ACC family! Kaitlyn's favorite activity is spending time with her lab, Sadie Grace, and her bloodhound, Red.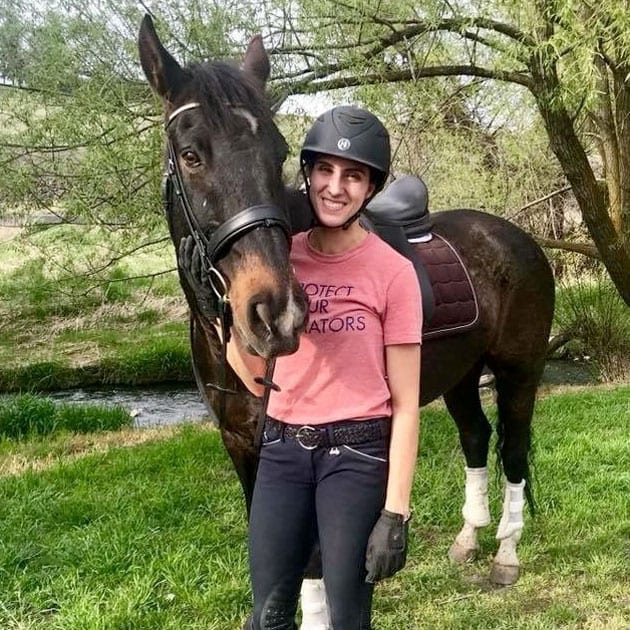 HAYLEY
Veterinary Assistant
Hayley is a recent WSU graduate and is now one of our full-time Veterinary Assistants! She has various pets including a horse, reptiles, a hedgehog, and is hoping to find a puppy to add to her family.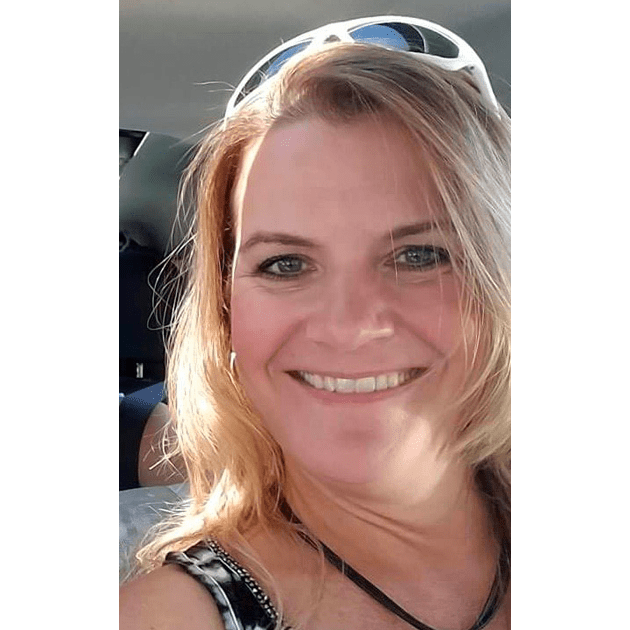 MARY
LVT
Mary joined the Animal Care Center family in December of 2018. Mary graduated from Pierce College in 1987. She has worked in a variety of veterinary settings from private practice to shelter medicine. Her passion is private practice, ensuring the health of each pet, and being an integral part of the human-animal bond. Mary's pet family include Theodore the cat and Tootsie Pop the dog!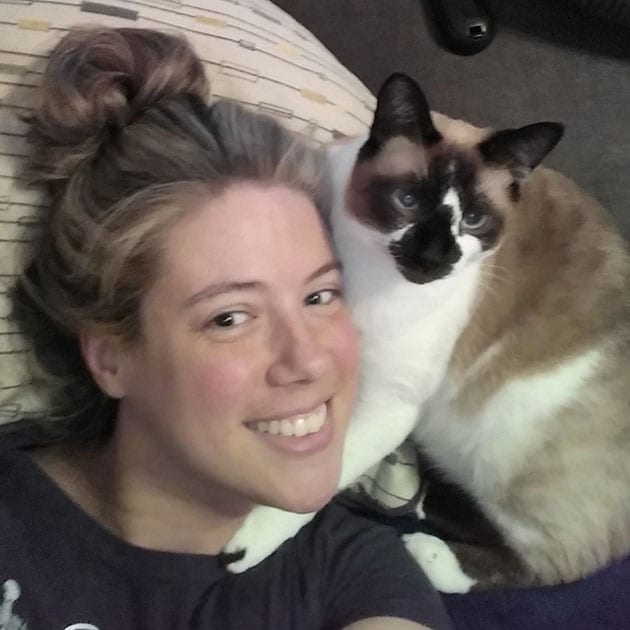 MARTINE
LVT
Martine has been in the animal field in some respect for over 20 years. She became a Licensed Technician in 2009. She currently works full time as an Emergency and Critical Care Nurse. She is working towards her Veterinary Technician Specialty in ER/ICU medicine as she fell in love with the department over 13 years ago. Martine is excited to be part of the ACC family part-time! It provides another avenue in the veterinary field for her to continue learning and growing. She has enjoyed getting to know some of the ACC families and their amazing fur children. Martine may not have much "off" time, but when she does, she enjoys spending time with friends & family, snuggling with her fur children, and working her direct sales business.
When your pet deserves the very best…
Turn to the Animal Care Center! With over 30 years of valuable experience in our corner, trust that your pet's health is in skilled hands. Schedule an appointment today for all your furry friends healthcare needs. 

Our Hours
Mon-Fri: 8:00 am – 6:00 pm
Sat: 8:00 am – 4:00 pm
Sun: Closed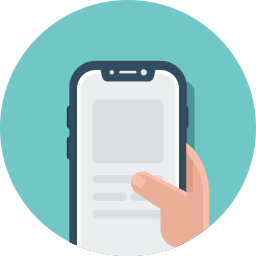 Request an appointment online!
Did you know you can save time and simply request an appointment online?
Click the button below to get started.