Our team is committed to educating our clients on how to keep your pets healthy year round with good nutrition and exercise. Animal Care Center stays on top of the latest advances in veterinarian technology and above all, remembers that all animals and pets need to be treated with loving care in every check-up, procedure and surgery.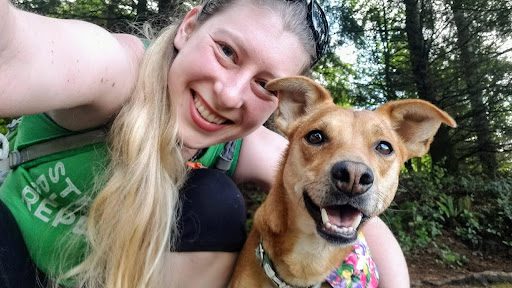 DR ANGELA GOSSOM
Principle Doctor
A northwest native; she grew up on San Juan Island and still loves going home. Angela gets in her recreation playing with her pets including a small mixed dog (from her first surgery rotation in vet school), two cats, and two guinea pigs! A hard worker with high energy Angela enjoys working on her house, landscaping, hiking, kayaking, and numerous other outdoor activities when she can. At WWU she was co-captain and Commodore of the sailing team going to nationals 3 of 4 years! 
Western Washington University; BS in Environmental Science, minor in Chemistry 
Washington State University Veterinary School; DVM 2019. Go Cougs!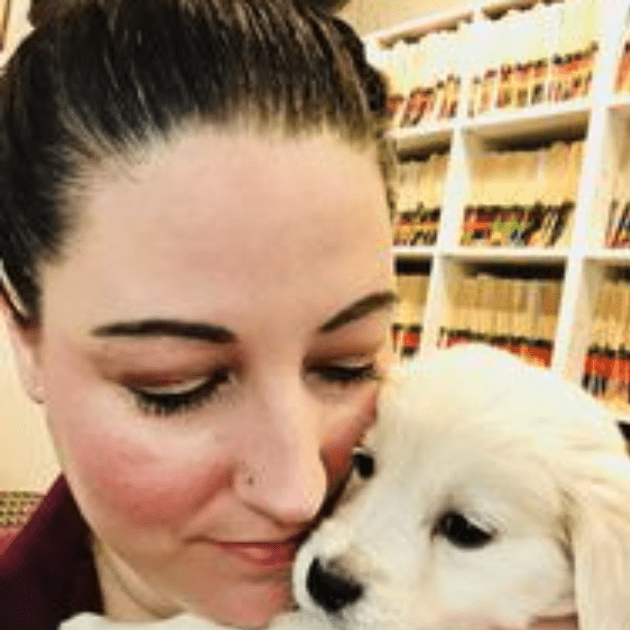 DESTINY
Practice Manager
Destiny joined ACC in 2016 and has enjoyed working in various parts of the hospital to further her passion for learning and animal care. In her free time, she enjoys her time with family, friends and her 4 dogs!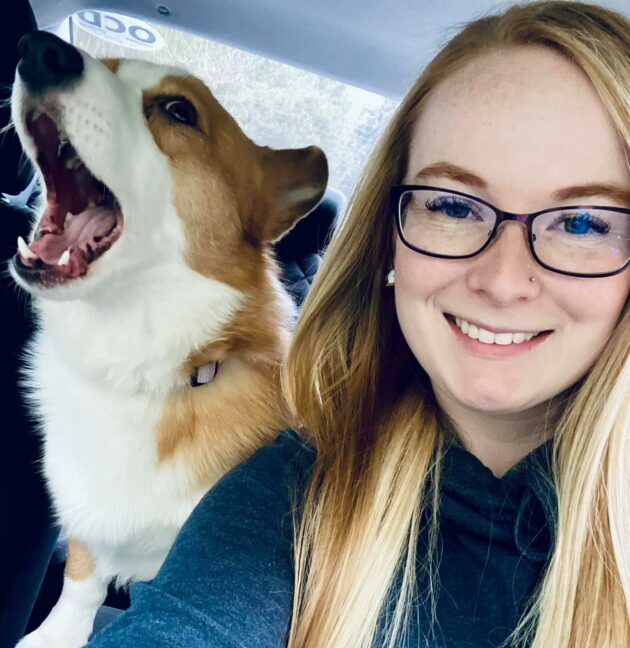 HALEY
Licensed Veterinary Technician Candidate/Shift Lead
Haley recently graduated from Penn Foster Veterinary Technician program and is planning to take the VTNE this spring! She has been working in the field since 2015 from reception to assistant to shift lead where she now heads up our nursing team helping train everyone with invaluable skills and monitoring anesthesia.  Along with Chloe, she is one of our main surgery nurses. So, when you see you're pet's shiny teeth after a dental cleaning you can thank her good work.  She also has a passion for corgis – owning 3! (with a 4th on the way) The corgis along with her cat, rabbit, hedgehog, and leopard gecko make up her household where lounging on the couch and binge-watching TV shows is the ideal night.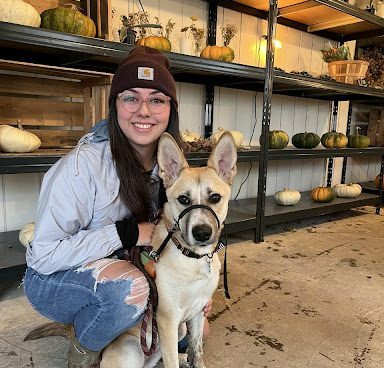 CHLOE
Veterinary Technician Student
Chloé is one of our Veterinary Assistants here at ACC. She is currently attending Penn Foster to earn her Veterinary Technician Degree. She enjoys kayaking, hiking, and playing with her pup Annabel.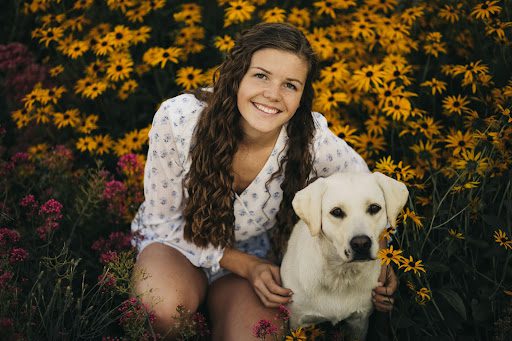 MAKENNA
Veterinary Assistant
My name is Makenna and I am a Vet Assistant at Animal Care Center. I attended the Northwest Career and Technical Academy to receive my Veterinary Assistant Certification. I enjoy hanging out with my family, friends, being outdoors, riding my horse Huckleberry, and playing with my dogs. My favorite part about this job is seeing a wide variety of pets everyday and being able to help them!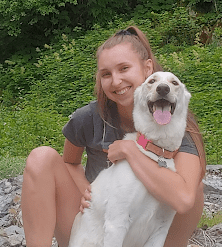 KAITLYN
Reception and Veterinary Assistant
Kaitlyn is a Reception and Veterinary Assistant with completion of the Veterinary Assistant Program at Northwest Career and Technical College. As a Bellingham local, she loves the outdoors. In her free time, you can find her hiking, camping, spending time with her family, and crafting.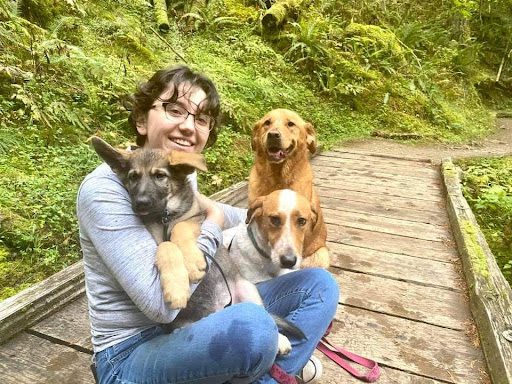 TALEAH
Veterinary Receptionist/Assistant
Hello! My name is Taleah and I have been with the Animal Care Center since August of 2020. I was born and raised here in Skagit County all my life and specifically live in Concrete! Growing up, I lived on a farm with many different animals and participated for many years in the Skagit County 4-H program which gave me my love for animals and helped prepare me for the field I am in today. After graduating 4-H and High School, I attended the PIMA Medical Institute of Seattle where I attained my certification as a Certified Veterinary Assistant. After I finished attending college, I married, got a couple of dogs, cats, and Sierra my 31-year-old Quarab mare. We all love exploring the beautiful land we are surrounded by, specifically, walking along the Skagit River where we spot lots of squirrels, deer, elk, and Bald Eagles! I love being a member of the Animal Care Center team, assisting the amazing doctors, and helping all the dogs and cats that come into our care.
When your pet deserves the very best…
Turn to the Animal Care Center! With over 30 years of valuable experience in our corner, trust that your pet's health is in skilled hands. Schedule an appointment today for all your furry friends healthcare needs.

Our Hours
Mon-Fri: 8:00 am – 5:00 pm
Sat: 9:00 am – 5:00 pm
Sun: Closed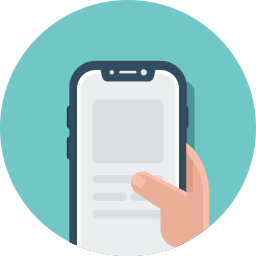 Request an appointment online!
Did you know you can save time and simply request an appointment online?
Click the button below to get started.