Recommended Products for your Pets
Hemp Oil Products for Pets
ElleVet offers a variety of Hemp Oil Products clinically proven for your pets. The Animal Care Center recommends a variety of products for cats and dogs from Ellevet.
When your pet deserves the very best…
Turn to the Animal Care Center! With over 30 years of valuable experience in our corner, trust that your pet's health is in skilled hands. Schedule an appointment today for all your furry friends healthcare needs.

Our Hours
Mon-Fri: 9:00 am – 6:00 pm
Sat: 8:00 am – 5:00 pm
Sun: Closed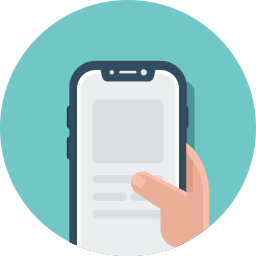 Request an appointment online!
Did you know you can save time and simply request an appointment online?
Click the button below to get started.