Has your cat stopped acting like your cat?  
Could your cat have osteoarthritis? Your cat's activities and behaviors may be signs of osteoarthritis.
60% of cats > 6 years of age are affected by OA
90% of cats > 12 years of age
You can find a checklist and questionnaire to help you assess your cat's behavior for signs of osteoarthritis. Take the quiz and watch the video to help recognize and determine if your pet is showing signs.
Solensia is a new, FDA-approved, monthly injectable monoclonal antibody to treat pain caused by osteoarthritis.
Call us today to schedule a consult and get your pet on a monthly protocol.
When your pet deserves the very best…
Turn to the Animal Care Center! With over 30 years of valuable experience in our corner, trust that your pet's health is in skilled hands. Schedule an appointment today for all your furry friends healthcare needs.

Our Hours
Mon-Fri: 8:00 am – 5:30 pm
Sat: 8:00 am – 5:00 pm
Sun: Closed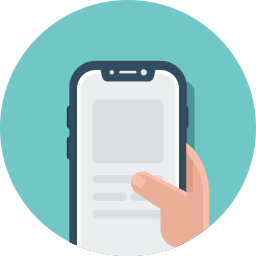 Request an appointment online!
Did you know you can save time and simply request an appointment online?
Click the button below to get started.